The highest concentration of nations is found in none other than Europe, which means you can experience the highest diversity of culture in the shortest time here. Europe also offers much in terms of places of historical significance, natural landscape, food, shopping and more, which is why you keep having to go back.
There are millions of permutations when planning for a Europe itinerary. Here's how I am going to do it this time:
Days 1 to 8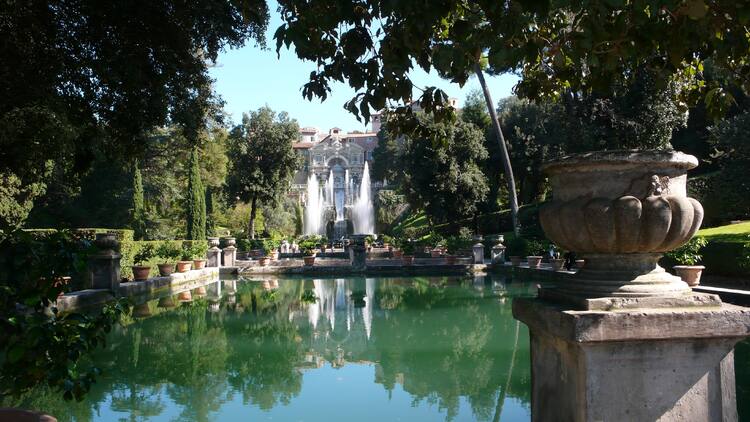 Italy. I have been to Rome twice, yet there are many places near Rome I have not visited, such as Necropoli della Banditaccia (UNESCO heritage site) and Civita Di Bagnoregio. No trip to Italy is complete without a visit to The Mall, the famed luxury goods outlet centre. This would be my fourth time there.
Since I have already visited most of the attractions in northern Italy, I wanted to explore the south this time. Enroute to Naples from The Mall, i will be stopping by Asisi and Villa D'Este. Pompeii and the Amalfi coast are both unmissable sights near Naples (all these are UNESCO heritage sites).
Matera (also UNESCO heritage site) is one of those places i have seen in a magazine and have promised myself to visit. It looks stunning both in day time and at night. Thereafter, i will board an overnight ferry to Dubrovnik from Bari.
By the way, a one way car rental is doable (i.e. inexpensive) in Italy, even when returning the car at a location that is 4 hours' drive away from the pickup location.
Days 9 to 19
Most people would have heard of Dubrovnik, but i suspect few know about Croatia's neighbouring country on the east. There are some dramatic sights in Montenegro that are worth checking out, such as Kotor (UNESCO heritage site) and Lake Skadar.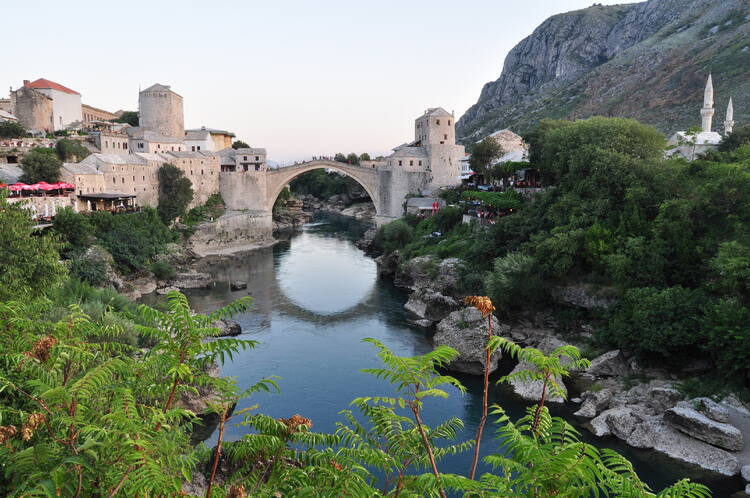 Mostar (UNESCO heritage site) is the must-see place in Bosnia i would go before returning to Croatia. Split (UNESCO heritage site) is the next logical destination, before moving on to Plitvice Lakes (UNESCO heritage site), which has recently drew quite a bit of attention on Facebook.
Moving on, Lake Bled in Slovenia, followed by Skocjan Caves (UNESCO heritage site). Trieste is just half an hour's drive away, after which i will finish my tour of Croatia with Rovinj and Pula. Yep, that's three countries in a day – Slovenia, Italy and Croatia.
Days 20 to 24
Flight to Warsaw, Poland. We have visited Chopin's tomb in Paris a few years ago, and my better half wanted to visit the church that contains Chopin's heart, the Holy Cross Church. Due to the lack of flights (cheap flights that is) between Croatia and Poland, we would have a rushed trip in Poland.
Besides the lovely old town of Krakow, two other must-see sights in Poland are also found within the vicinity – Auschwitz and the salt mines. It is possible to see these within the same day only if you used a rental car. Instead of going to Wieliczka Salt Mines, which I have been, I plan to visit Bochnia.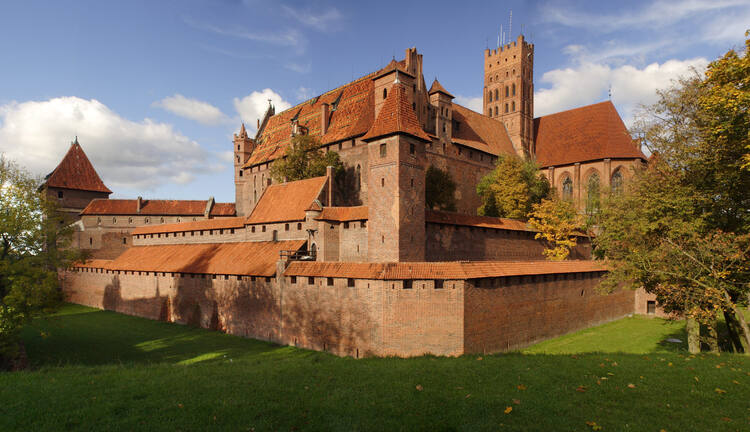 Next up, Gdansk and the nearby Malbork castle (UNESCO heritage site) caps my whirlwind tour of Poland.
Days 25 to 30
Flight to Moscow. The obvious attractions to see are Red Square, St Basil cathedral, the Kremlin, the State historical museum, Tretyakov gallery, Bolshoi theatre, GUM department store and the metro stations, which are said to be the most beautiful in the world.
We will take the Red Arrow overnight train to St Petersburg. There are too many attractions to see in and around St Petersburg, such as the Hermitage Museum, Peter and Paul fortress, Kazan cathedral, Summer garden, Peterhof, Oranienbaum, Tsarskoye Selo and Pavlovsk, just to name a few.
I should be thankful that the St Peters line cruise schedule was totally overhauled due to the company being acquired. Otherwise, I was planning to do only the 72 hours visa-free tour of St Petersburg. I would have missed out so much.
The trip ends with a train ride to Helsinki, where we will be catching our flight home.
Tally of rides in this trip:
2X long haul flights
5X flights
1X overnight train
3X train
1X overnight ferry
3X rental car
This one ranks as the second most crazy trip I have undertaken. There is much to see and experience in this trip, and i hope I will be able to share with you, spontaneously, the sights and sounds!
(Visited 365 times, 1 visits today)