Yakushima ranks among the highest rated attractions in all of Japan. It is a small island south of Kyushu with UNESCO World Heritage status, no less. Having seen the photos and generally raving reviews, I needed little convincing to decide to come here as part of my whirlwind tour of Kyushu.
You have a choice to ferry-in or fly-in. I flew in since i hate to take ferry. Booking ahead will likely save you money.
Getting a rental car is a must for maximum flexibility in getting around. I saw Nippon, Times and Orix rental companies located near the airport. I did my booking with Suzuki, via email. I can't remember exactly, but I think I must have gotten a favourable rate from them to have chosen them. You basically get your car at the airport itself, convenient. It was an old car, but you don't need a very good car for Yakushima.
Otherwise, without a rental car, you'll have to sign up some kind of transportation arrangement with a tour agency, or take a bus, or a taxi (more like a concierge service, which is more suited for the Japanese speaking).
The top attraction on the island is none other than Shiratani Unsuikyo. I wasted no time in heading up there right after lunch which was right after touching down and getting the car. If you only have time to visit one attraction, this must be it.
There are a basically a choice of only 2 trails, the one hour and the three hours. I strongly recommend doing the three hours one, because you get to see so much more. The one hour return trail is boring in comparison, but if you can only do one, it is still better than nothing.
The most common type of eateries on the island are Izakayas. We went to the one right at the corner where the road leading to Shiratani Unsuikyo meets the main road (GPS 30.421866, 130.573793). The food was very good, and the price was very reasonable.
The plan for the following day was to circle the island. The tourist map has a suggested drive and sights to see around the island, and we followed suit.
There were few eateries in the south western part of the island, and we were wondering where to do lunch. We chanced upon the Iwasaki Hotel and it turned out to be perfect. The lunch sets were very reasonably priced, and the quality of the food does commensurate with the high class ambiance.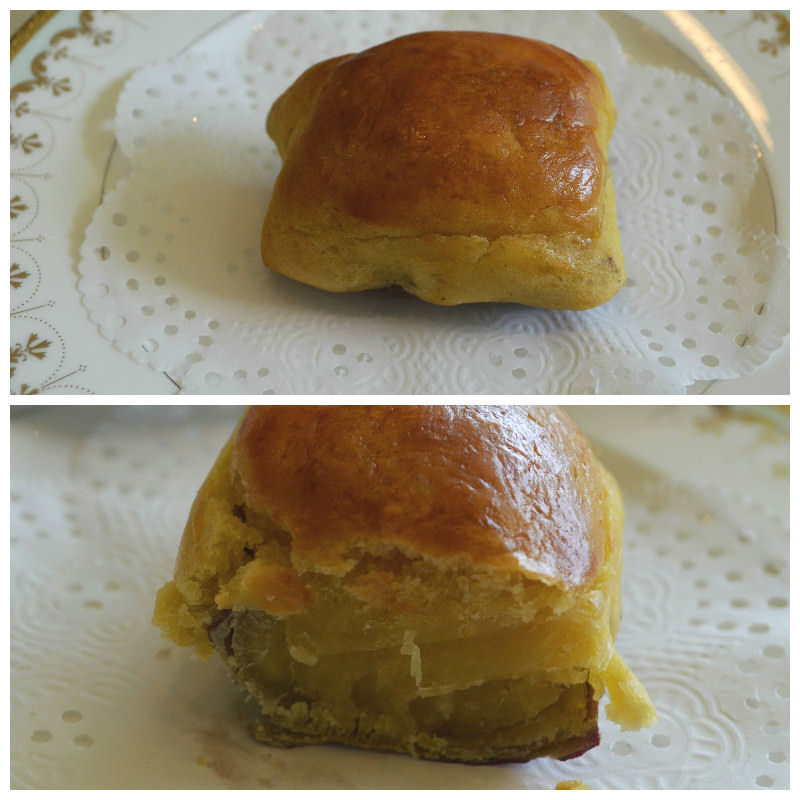 To be honest, once you have visited Shiratani Unsuikyo, everything else on the island pales in comparison. Nevertheless, Yakusugiland, which showcases giant Cedar trees, is still worth a quick visit.
Anbo is the other large town on the island besides Miyanoura. We decided on Sampoutei, a modern cafe bar by the river, for dinner.
Well, i hope you were impressed enough by what you see in the photos to put Yakushima in your travel bucket list.
(Visited 338 times, 1 visits today)