Qoo10 does a lot of promotions, and the most recent one caught my attention – Super Sale coupon, whereby you get $10 off $50 and above purchase. That's a 20% discount, which is not bad (unfortunately this promotion is already over in case you're wondering). There is also the weekly (every Wednesday) Mastercard coupons promotion, whereby you get discounts of $1 off $2 (50%), S$2 off $5 (40%), $3 off $20 (15%), $5 off $30 (16.7%) and $10 off $100 (10%). You can combine the item discount coupons with the cart discount coupons and easily get 20% and above discounts, which is very significant.
Well, there wasn't anything specific that i needed to buy, and after looking around for a while, i discovered that there is actually a "Groceries" category. Well, there is always a need to buy groceries right? After browsing about, i decided i could get some frozen meat from a seller called Hen Tick. I've been trying to source for frozen duck legs to make Sous Vide duck confit, and they are probably one of the very few suppliers in Singapore, perfect. They also have Ox tail, which we love for making Buntut Bakar. In fact, they seem to sell many items that are similar to QB Food, and they are located within the same vicinity of each other, so i can combine a visit to both places. Double perfect.
Hen Tick's prices are mostly slightly more than that of QB, but if you factor in the coupon discounts, some of the items do end up cheaper. Oxtail is one of them. QB has them for $15 per kg, whereas I managed to buy 2 kg for $27.80 (i.e. $13.90 per kg) with the $5 off coupon applied. As this is the first time I made a purchase with Hen Tick, I have no idea about the quality yet, but we have always been very happy with the quality of the goods from QB. (Update: the Oxtail from Hen Tick is great too)
Overall, I managed to save $21 from $69 worth of goods by utilizing all the coupons. Qoo10 does not actually enforce making payment using a MasterCard credit card (even though I took advantage of a MasterCard promotion), so I used my BOC card for making the online payment, from which I will earn another 5.5% rebate ($2.50). I guess from now on I will watch out for promotions on Qoo10 to buy groceries!
Update 3 Mar 2016: Actually they do enforce payment by MasterCard and i'm not sure why my payment went through.
Update 30 Oct 2016: Here are some of my favourite items from Hen Tick and the corresponding sale prices which are offered every now and then. The sale prices are almost unbelievable. Definitely pick up these items when they are on sale, accumulate a few purchases and do a one time collection. For those who rely on the delivery service, this strategy doesn't work unfortunately.
USA Beef New York Strip Sale price from $8.65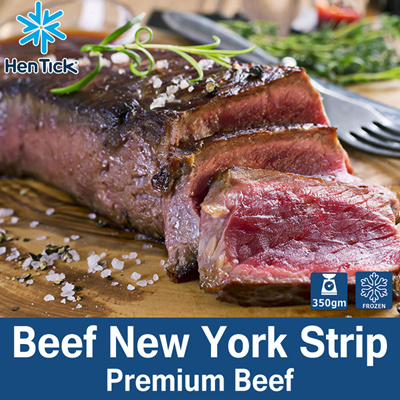 NZ Ribeye Sale price from $5.85
Oxtail Sale price from $6.75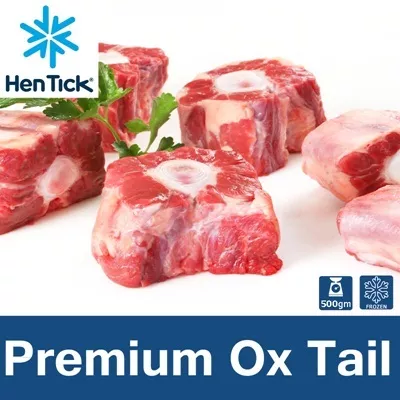 Duck Legs Sale price from $5.87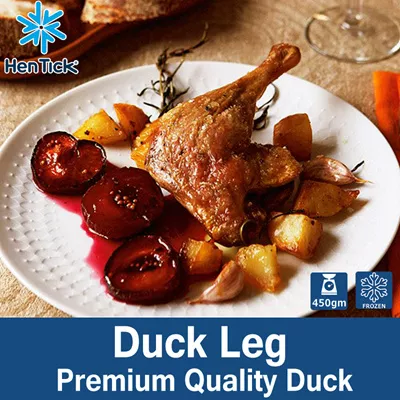 (Visited 270 times, 1 visits today)